The Top 7 Apartment Amenities to Attract Millennial and Gen Z Renters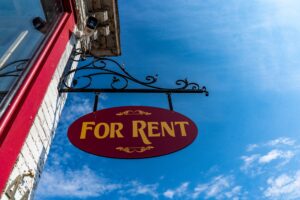 As Millennials continue to put off becoming homeowners and Gen Z begins to enter the workforce, renting becomes more and more popular with these groups. In order to attract young renters, it is important to understand what their ideal rental property looks like. To know what factors to invest into, here are the top seven amenities Millennials and Gen Z renters look for in their future living spaces:
High-speed internet and strong cell phone reception
Lower upfront move-in costs
Spacious floor plans and possible outdoor space
In-unit laundry applicances
Guaranteed car and bike parking spaces
Virtual and in-person community gatherings
Quality safety and security measures
For more information, click here.