Brivo provides cloud-based access control and proptech solutions for commercial and multifamily properties around the world.
Brivo has your community covered from common areas to unit access and in-unit automation. Our multifamily solution helps you modernize access and give residents the amenities they want.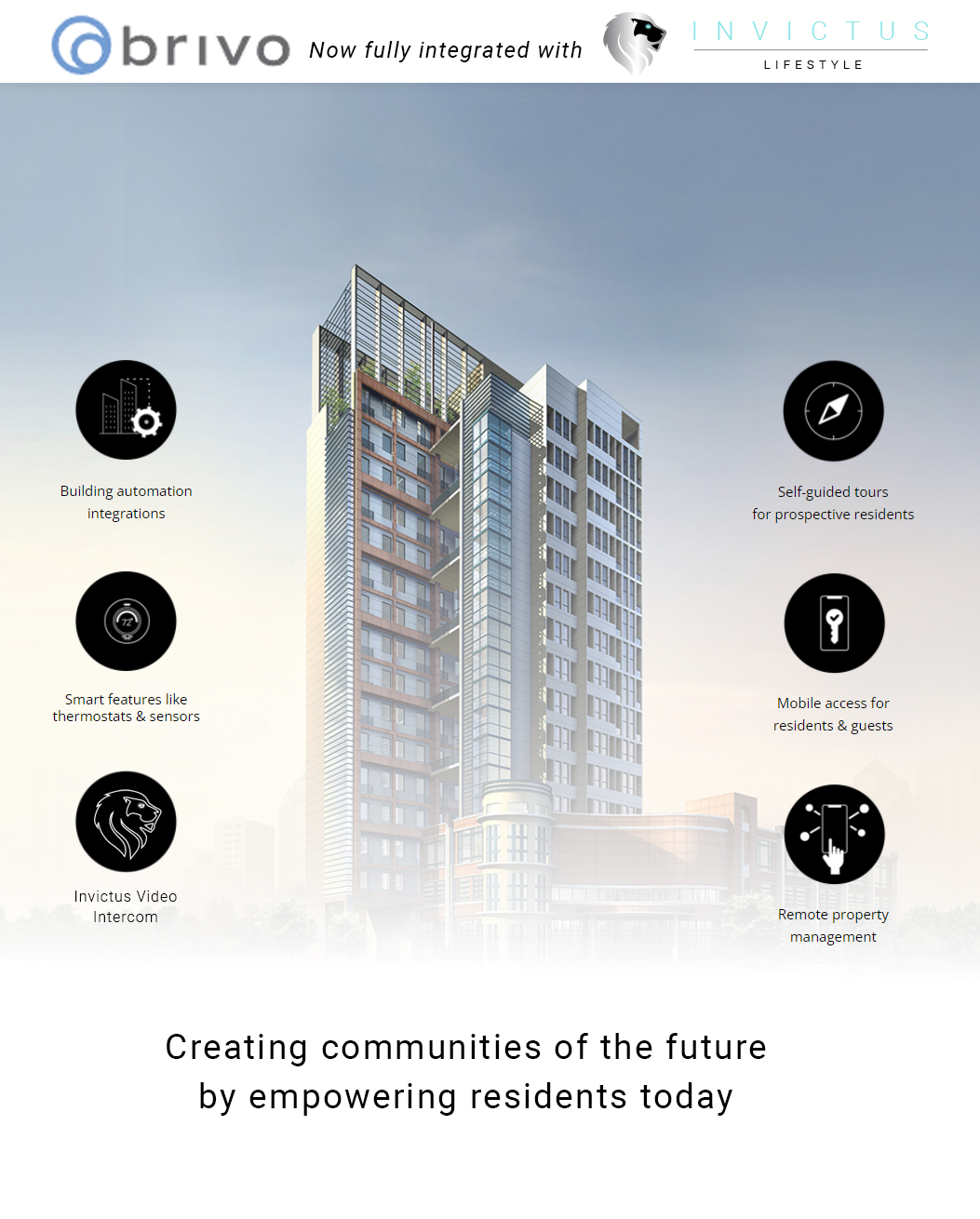 Brivo's robust cloud-based software, readers, and an intuitive app create an intelligent, dynamic access control system. Brivo enables touchless entry with security management on a completely remote platform. Our end-to-end integration and assignable user recognition makes the combination of Brivo and Invictus more protected and more powerful than traditional systems. 
Because of this integration, residents of multi-family communities will have easy access at the touch of a button, and can leave keys and fobs at home. 
The integration and tools make it simple to grant access to the community, visitor check-in, book amenities, and streamline communication with property managers while minimizing their workload. Plus, management will have access to access logs and customized reports to enhance liability.
This futuristic system integration allows you to:
Unlock Brivo entries from the Invictus tenant app with 100% touchless functionality

Configure everything and manage all property locations from a single convenient portal

Automatically sync sites between the Invictus dashboard and Brivo

Use digital Cloud Key credentials for guests, maintenance, and deliveries

Give residents the ability to reserve amenities in the Invictus app, and gain access with their Brivo credentials

Faster, more convenient issue response from community managers with Invictus's in-app chat feature
Unlock the future of building access control through simply better security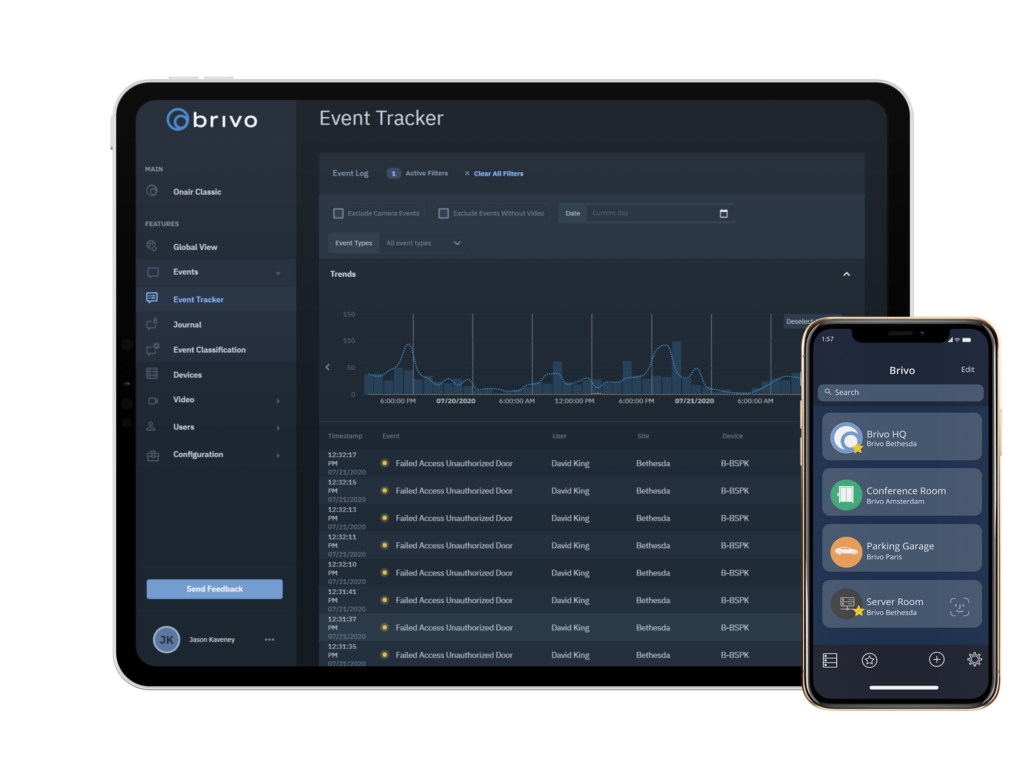 Common Area Access Control
The foundation of a safe multifamily community is a complete common area solution integrated into a single access control and video management platform that is secure and convenient.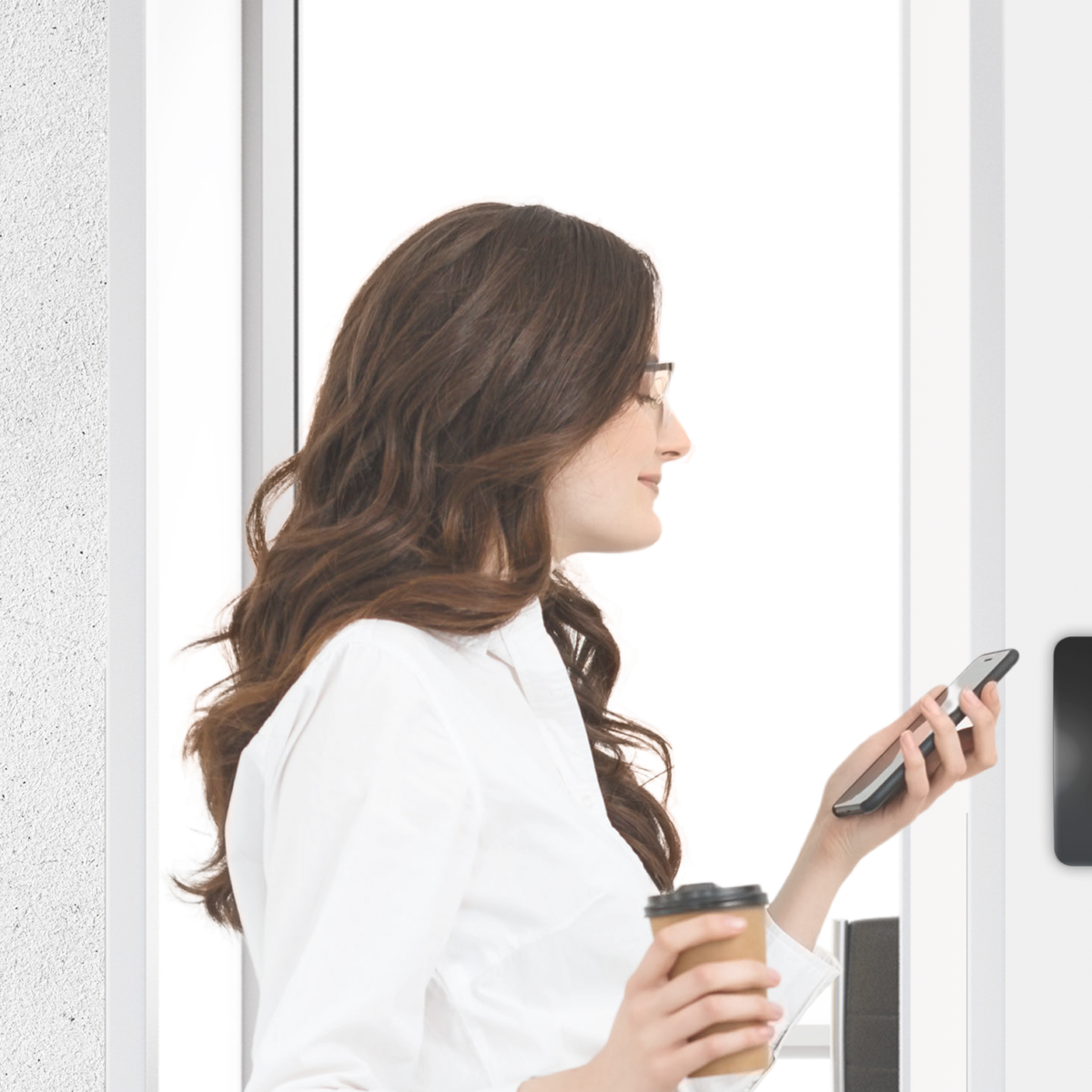 Individual Unit Access
Go keyless and simplify the resident experience with smart locks and mobile access while managing lock-outs with the touch of a button.