Pdk is a leading innovator of cloud-based access control products and services delivering a true mobile-first approach to access control. The smart hardware and intuitive interface deliver complete system management and configuration anytime, anywhere, and on any device. The mobile app allows a user's smartphone to act as a credential, enabling access to their openings by simply holding it to the reader or unlocking the door from the app.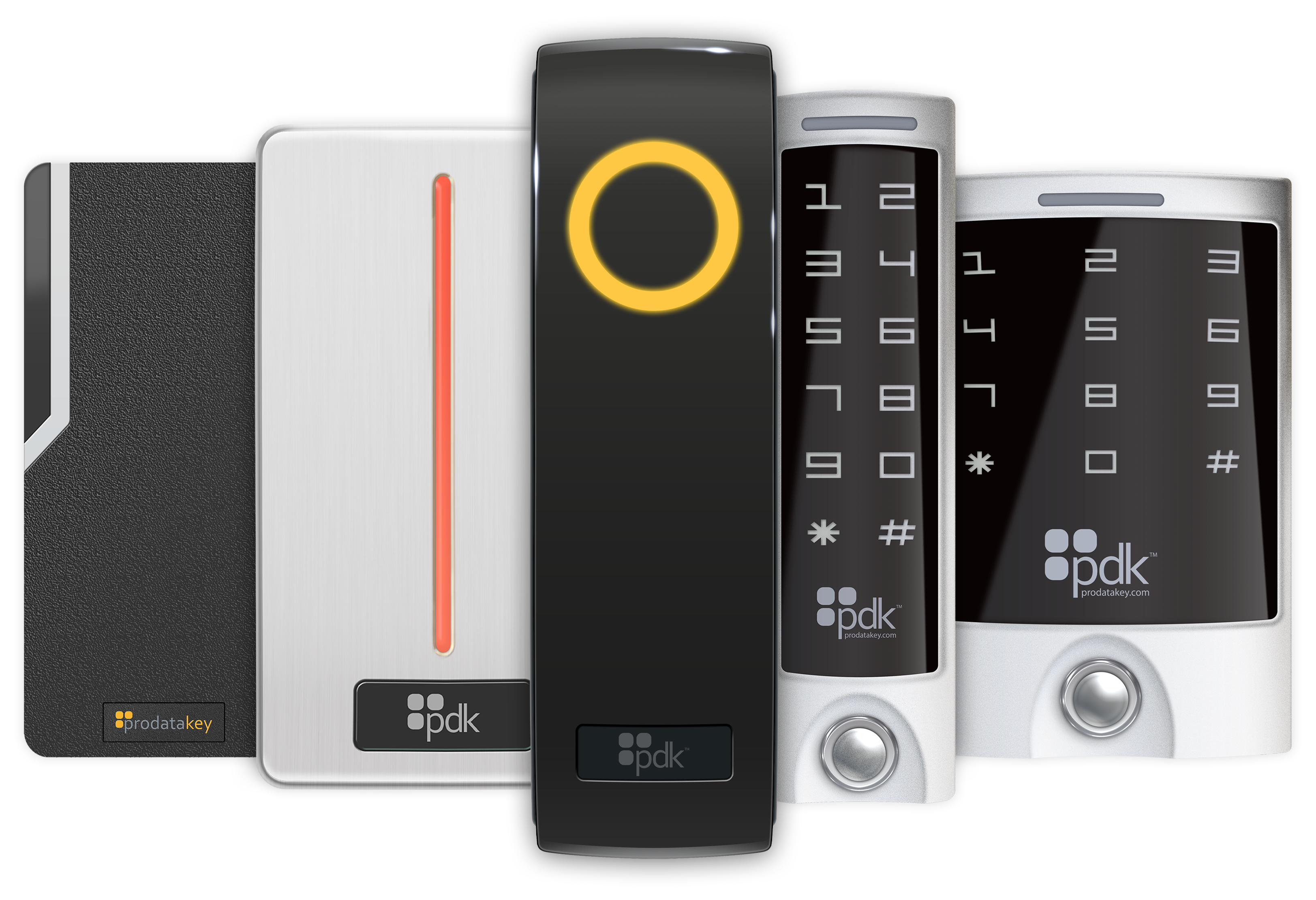 Pdk and Invictus have joined forces to create an all-in-one mobile solution for multi-tenant properties. Residents, guests, and visitors can now interact with pdk access control readers throughout their buildings using the same Invictus mobile app that they use for community notifications, virtual concierge services, visitor intercom communications, and other technology-aided lifestyle conveniences.
Thanks to pdk's open API and mobile SDK, pdk's mobile credentials are enabled within the Invictus app permitting users to unlock building entrances and open doors to common spaces, including parking garages, clubhouses, playrooms, fitness centers, pools, mailrooms, laundry, and other secure areas all from the palm of their hand.
PDK's true mobile-first approach allows you to:
Unlock pdk entries from the Invictus tenant app with 100% touchless functionality
Configure everything and manage all property locations from a single convenient portal
Automatically sync sites between the Invictus dashboard and pdk
Use digital Cloud Key credentials for guests, maintenance, and deliveries
Give residents the ability to reserve amenities in the Invictus app, and gain access with their pdk credentials
Faster, more convenient issue response from community managers with Invictus's in-app chat feature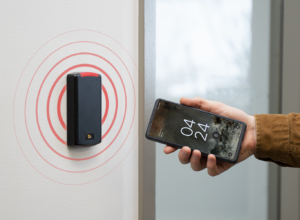 The intuitive digital platform makes it easier for residents to access their community, check-in visitors, and book amenities, reducing the burden on property managers.
Plus, pdk's activity logs and customized reporting improve accountability and streamline auditing.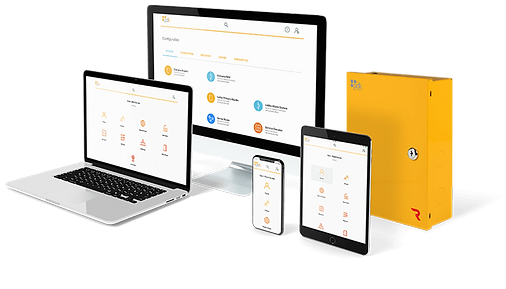 This integration delivers the most secure, most advanced, and most user-friendly experience anytime, anywhere, and on any device.