New Revenue
Create ancillary revenue as well as shared revenue through digital couponing and rental payment processing fees
Increase Safety
The management backend is designed to provide functional oversight to the safety features of the kiosk and app
Continuous Learning
Our easy to navigate administrative backend is intuitive, all-encompassing and includes continued education on our software
Streamline Communication
Our all-in-one system includes a suite of renter tools that provide efficient and effective direct communication. No more single service software subscriptions!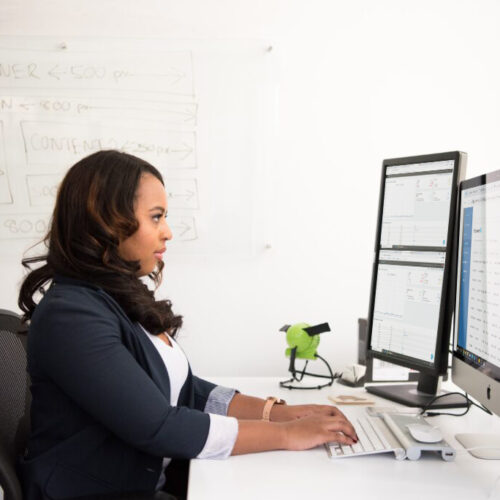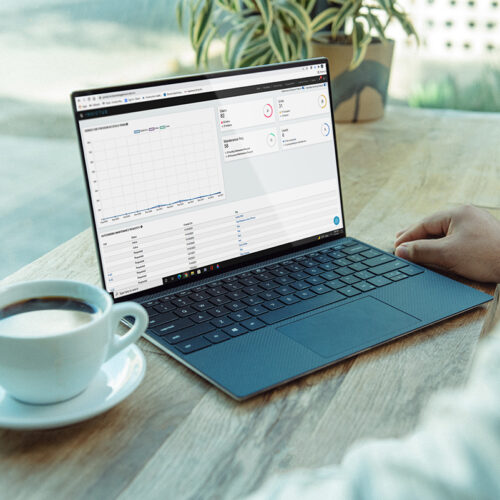 Retention & Satisfaction
By partnering with our innovative technology, you'll show residents a commitment to evolving your community!
Increase Occupancy
Enhance and empower the modern resident through technology! Stay competitive with, or exceed, the resident lifestyle offered by other communities.
Future-proof
Our software is regularly updated so that you have the best entryway technology! We're always looking to enhance our software to meet the needs of all users.
Self-Guided Touring Made Easy
Prospects can check-in on our kiosk and receive a map to guide them to their desired unit or leasing office. You'll have the option to choose a contact-free or in-person touring experience.