Eagle Eye Networks is the global leader in cloud video surveillance, delivering cyber-secure, cloud-based video with artificial intelligence (AI) and analytics to make businesses more efficient and the world a safer place. Eagle Eye provides security and real-time business intelligence, helping organizations of all sizes and types optimize operations.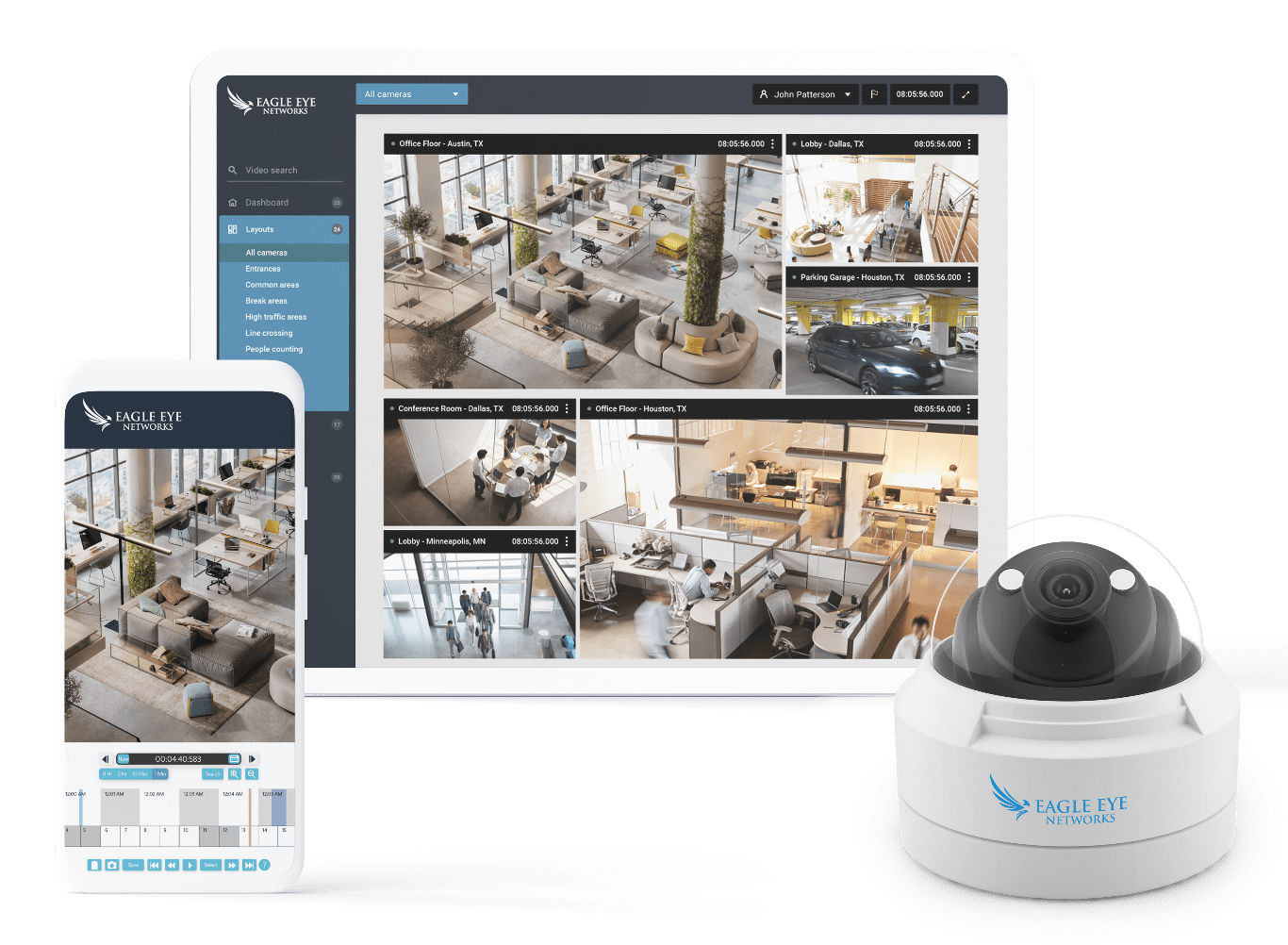 Eagle Eye's 100 percent cloud-managed solutions are smart, simple, and secure. The Eagle Eye Cloud VMS (video management system) is the only platform robust and flexible enough to power the future of video surveillance and intelligence. Purpose built for the cloud and AI, it addresses customers' security needs with infinite scalability, flexible pricing plans, a wide array of advanced analytics, and an open RESTful API platform for unlimited customization. Eagle Eye sells through a global network of channel partners. Founded in 2012, Eagle Eye is headquartered in Austin, Texas, with offices in Amsterdam, Bangalore, and Tokyo. Learn more at een.com.
Our Cutting-edge Peek Feature
With Eagle Eye's revolutionary technology, InvictusXP developed a Peek Feature that allows residents and leasing to take quick looks into the environments surrounding their most loved amenities. Watch the video to learn more!
Eagle Eye Networks Video Management System (VMS)
[1-minute watch]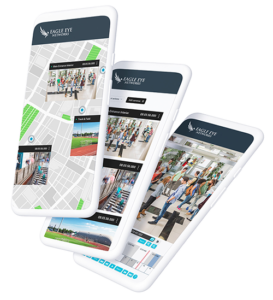 Tens of thousands of business owners in 100+ countries around the world are harnessing the power of video surveillance.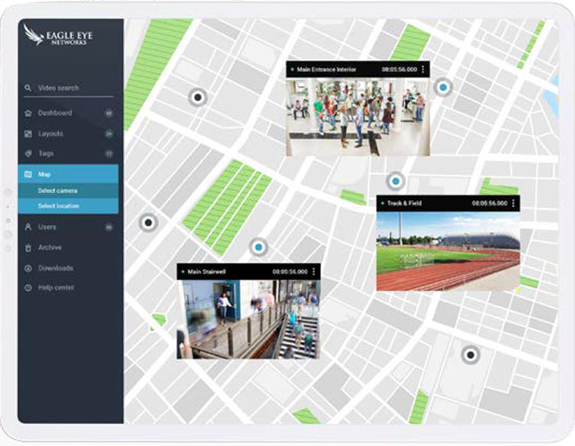 Eagle Eye Networks provide safer, smarter workplaces that are supported through 24/7/365 customer support and no call queues.