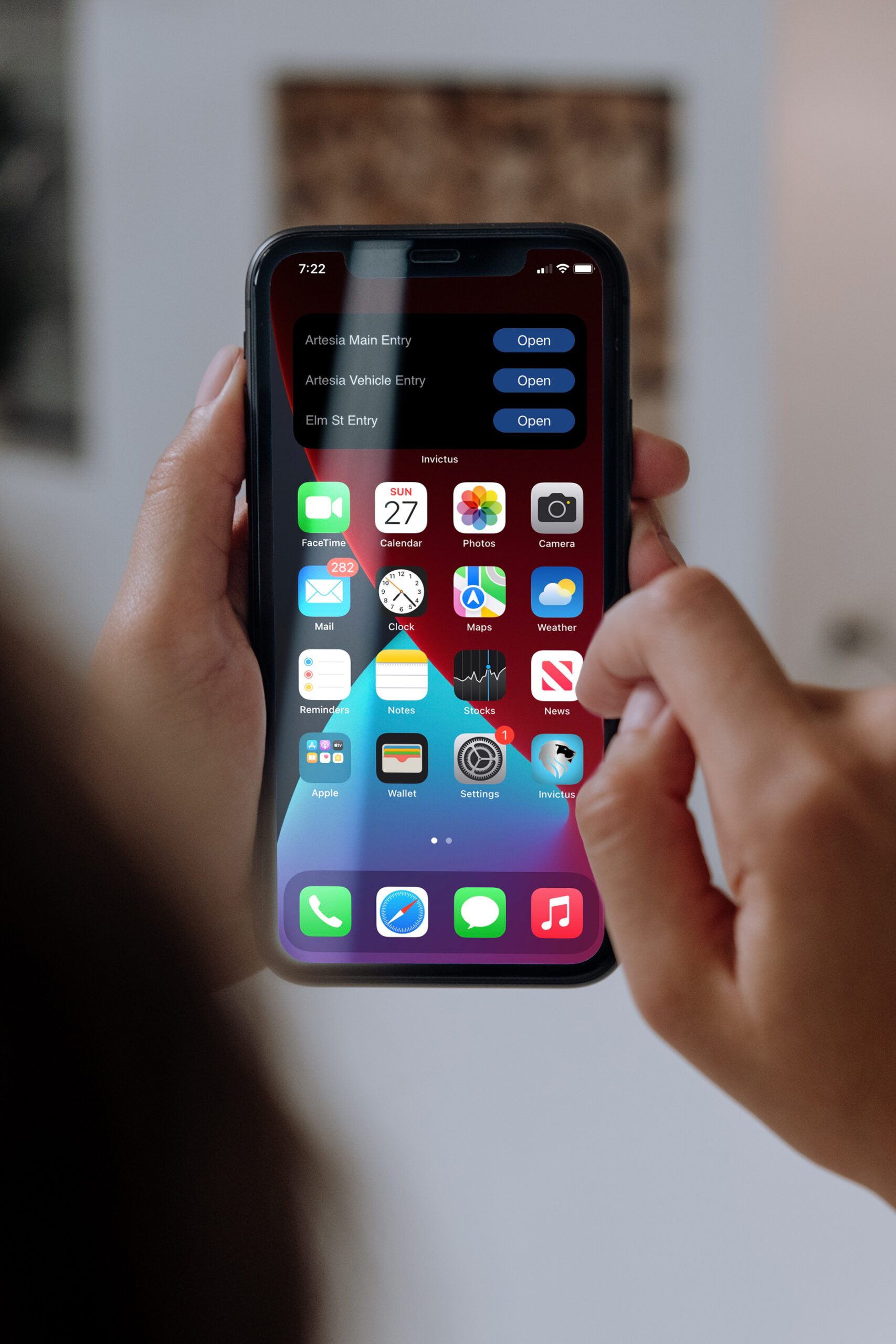 Payment portal through Heartland payment processing
Reserving amenities such as the pool, gym, or office spaces
Savings on daily, weekly, and quarterly renter lifestyle needs through local business coupons
Digital bulletin board for posting goods and services within the community
Direct chat that streamlines the communication process between administration and the renter
Our mobile app features include:
All-in-one mobile service to serve resident needs
Two types of keys: quick keys and guest keys
Community, group, or individual notifications
Video voicemails that can be saved or deleted
East-to-use widgets for quicker access to your residents' favorite point of entry
Maintenance requests sent directly to the leasing office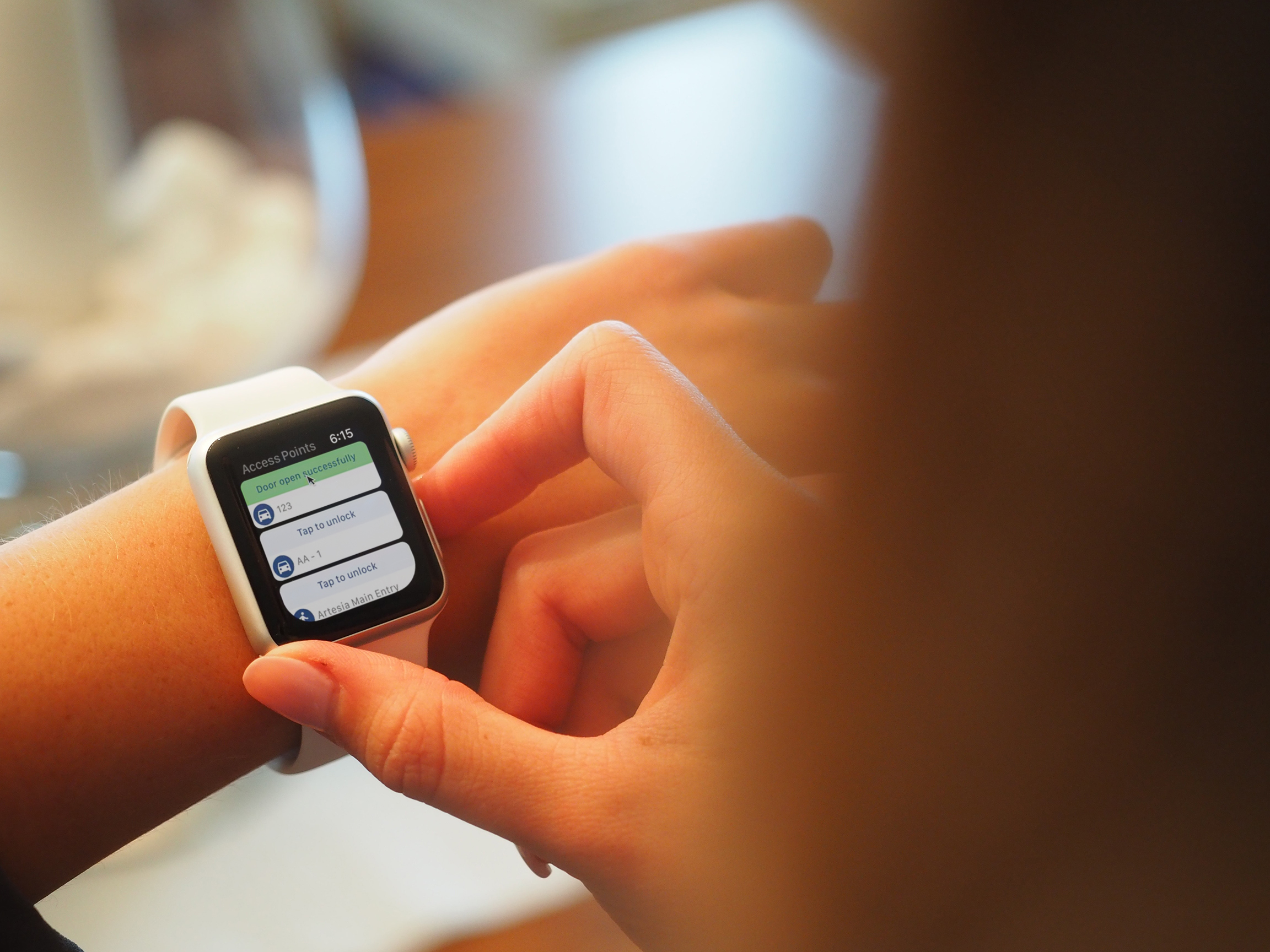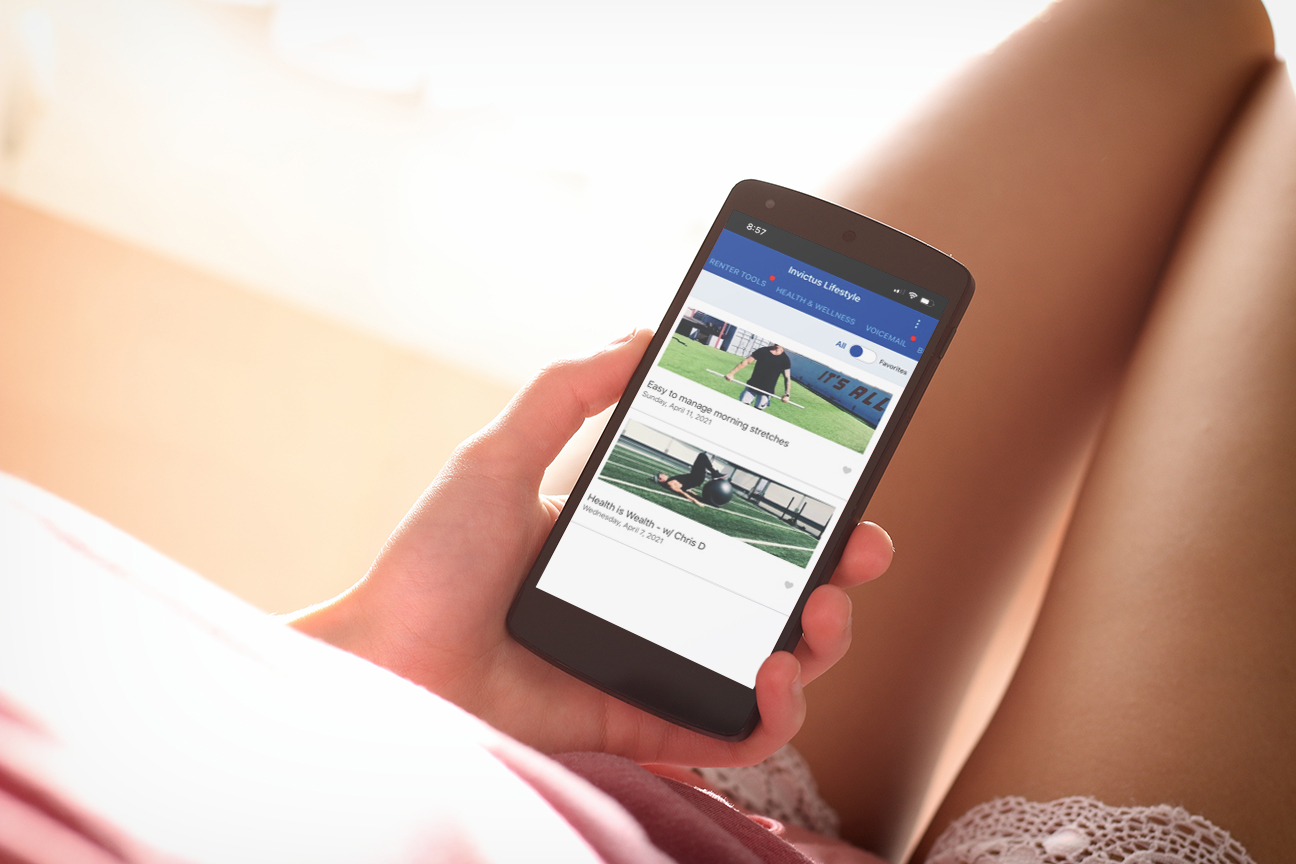 Our smart devices offer convenience for your residents. Residents never have to worry about losing fobs or keys or being locked out again, as they can gain entry via their mobile app or smart watches. Residents can also send guests or vendors guest keys and revoke access at any time.