Service and Technology Wins in Apartment Amenities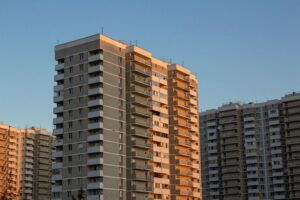 Modern apartments now include amenities from communal treehouses to sky terraces with firepits. While this may seem over the top, it shows a shift in what residents and developers look for in high-rise living. Adding that infusion of technology in a modern apartment can separate it from its competitors. Developers are beginning to realize that their new buildings need to be updated with the latest technology and amenities, and tech-enabled concierges and in-building messaging are drawing the eye of developers. The push for digital platforms that connect residents within their community is another driving demand, and will continue to be the force that persuades younger residents to continue living in modern, high-end residential buildings.
For more information, click here.