Connectivity is Contactless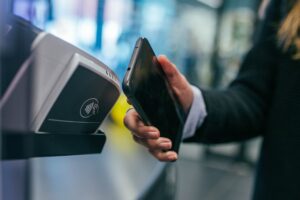 The COVID-19 pandemic drastically changed our view on contactless technology. Residents are more conscious of what surfaces they touch and the potential spread of germs and bacteria, and more property managers are asking for a solution to ensure the health and safety of their community. The answer? Incorporating more contactless technology in a business strategy. 
The benefits of contactless technology include:
Aid with operational efficiency

Lowering utility expenses by automating through a singular dashboard or app

Utilization of technology that can recognize and authenticate a users face (or hand)

Prevention of germs as less residents touch surfaces such as common area doors
Combining with platforms such as Openpath can provide a community with hands-free living. It is important for companies to find ways to incorporate contactless technology to help spread infectious diseases such as COVID-19 and future virus surges.
For more information, click here.