Turn-by-turn Directions
Food and Parcel delivery right to your door without delay.
Smart Connection
Open any one of 4 to 8, pedestrian or vehicle gate, POEs connected to a single kiosk.
Digital Coupons
Give your residents access to anytime coupons from all the local businesses that can save them daily, weekly, or monthly.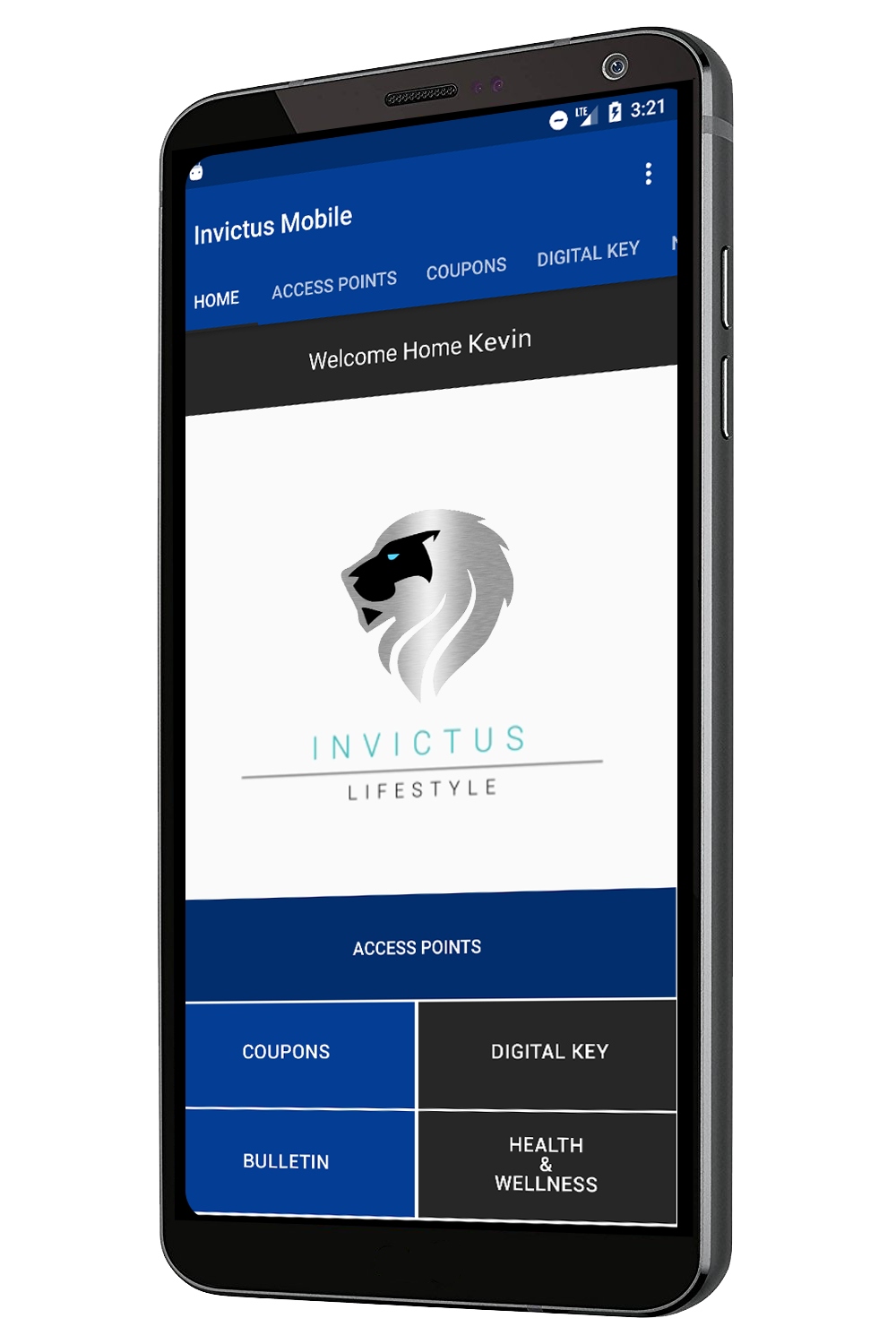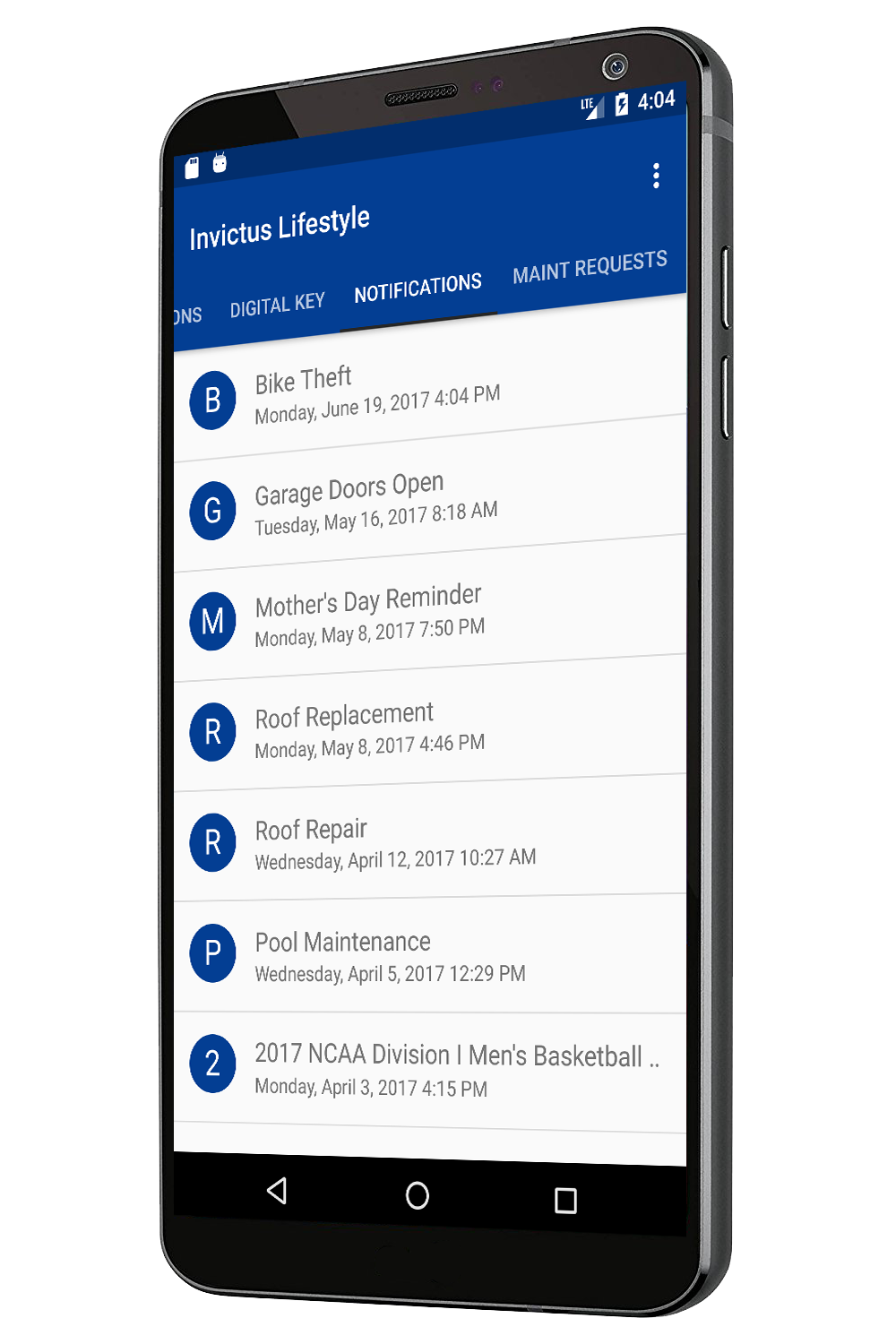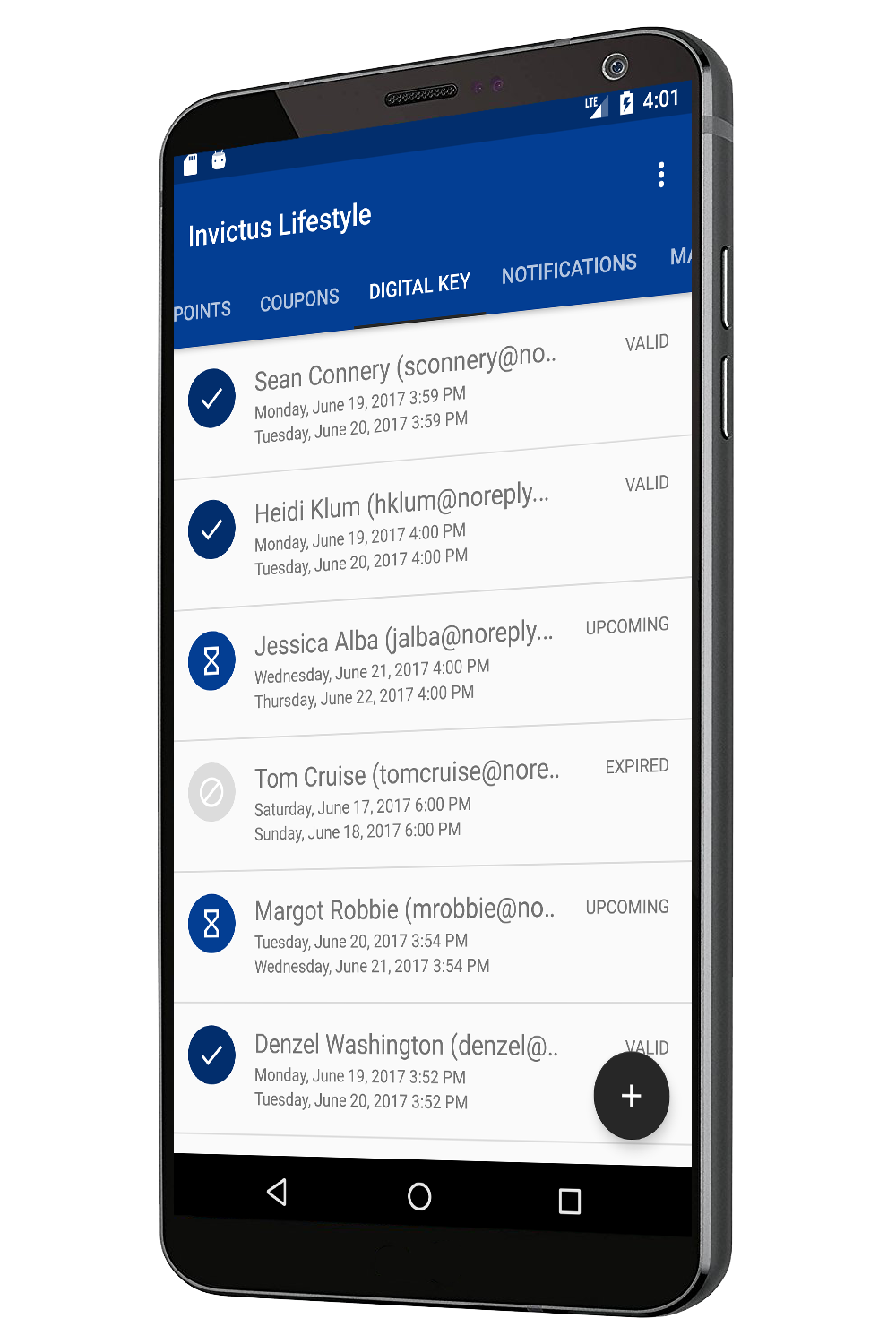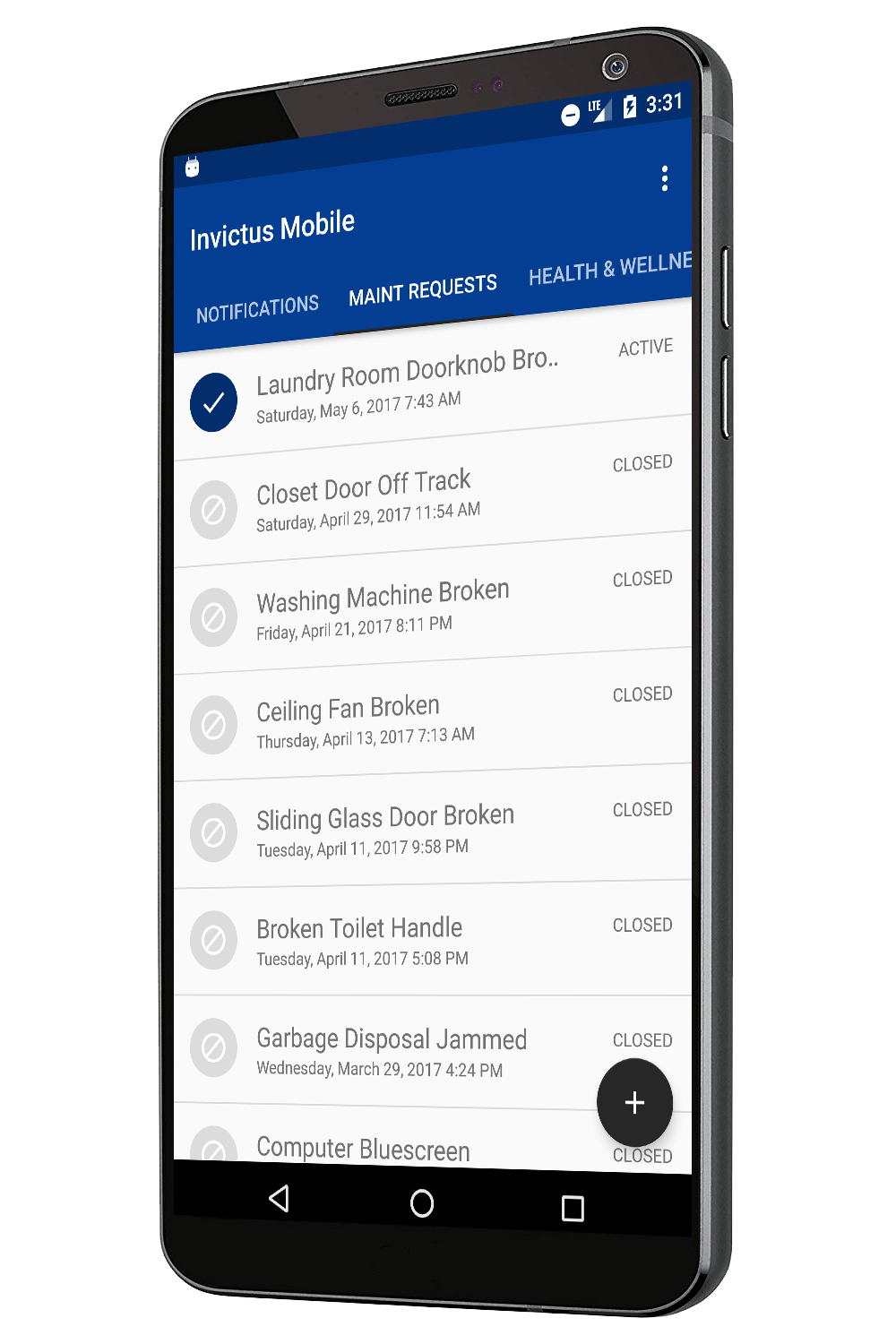 Video Calling
Know who you're really letting in and grant access from anywhere in the world.
Digital Keys
Create keys to be used at the kiosks from friends, dog-walkers, cleaners, or other service providers.
Quick Reply
Receive quick app-based communication on events, property maintenance, other administrative communication. No more logging in to web-based portals, emails, or texts.