With this integration, residents of multi-family residential communities have easy access to everything they need, right in the palm of their hand, and they won't need to worry about accidentally leaving their keys behind.
The intuitive digital platform makes it easier for residents to access their community, check-in visitors, and book amenities, reducing the burden on property managers. Plus, Openpath's activity logs and customized reporting improve accountability and streamline auditing.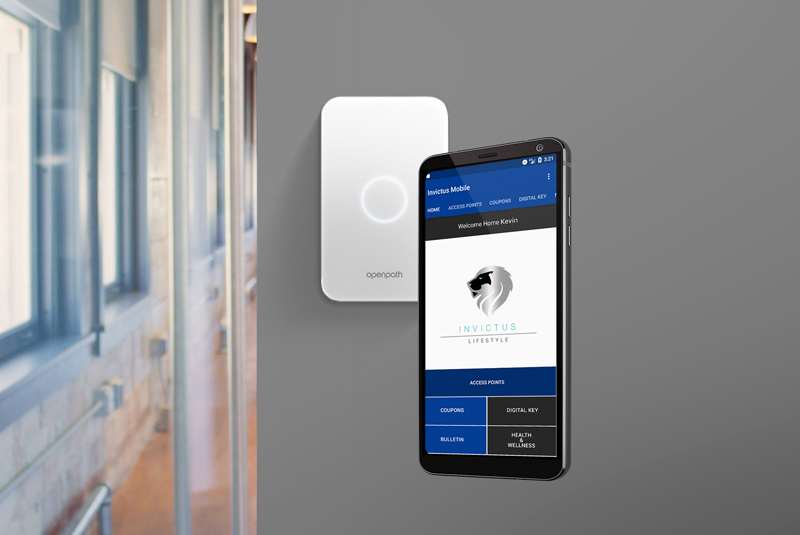 Openpath's powerful cloud-based software, multi-technology readers, and an easy-to-use app create a smart, flexible access control system. Openpath enables touchless entry for commercial and residential buildings, with streamlined security management on a fully remote platform. With end-to-end encryption, built-in video capabilities, and customizable user-level permissions, Openpath is both more secure and more dynamic than traditional systems. 
The Openpath and Invictus integration offers a completely key-free tenant access experience utilizing Openpath's open API and mobile SDK. The Invictus app and intercom kiosk allow frictionless access, and Openpath's cloud-based dashboard provides effortless management of the entire property in a unified platform.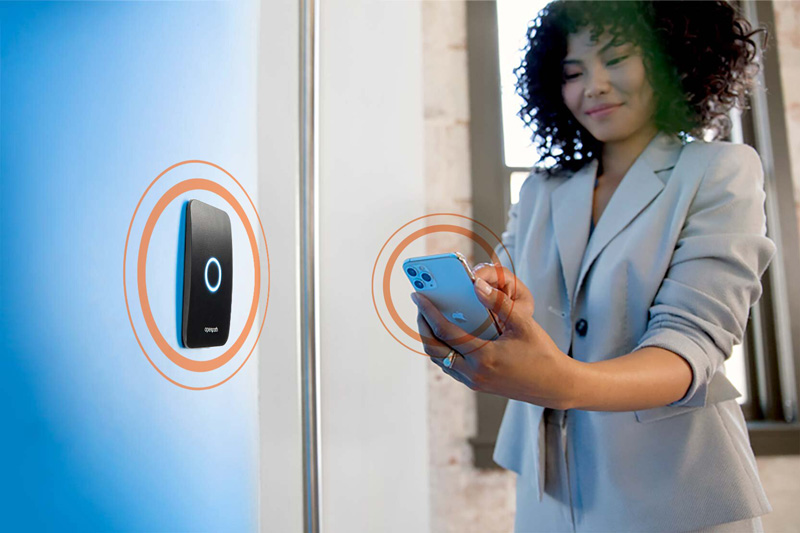 The smart, modern system allows you to:
Unlock Openpath entries from the Invictus tenant app with 100% touchless functionality

Configure everything and manage all property locations from a single convenient portal

Automatically sync sites between the Invictus dashboard and Openpath

Use digital Cloud Key credentials for guests, maintenance, and deliveries

Give residents the ability to reserve amenities in the Invictus app, and gain access with their Openpath credentials

Faster, more convenient issue response from community managers with Invictus's in-app chat feature
Empower residents and building staff with a low-maintenance, future-proof community engagement and access solution.